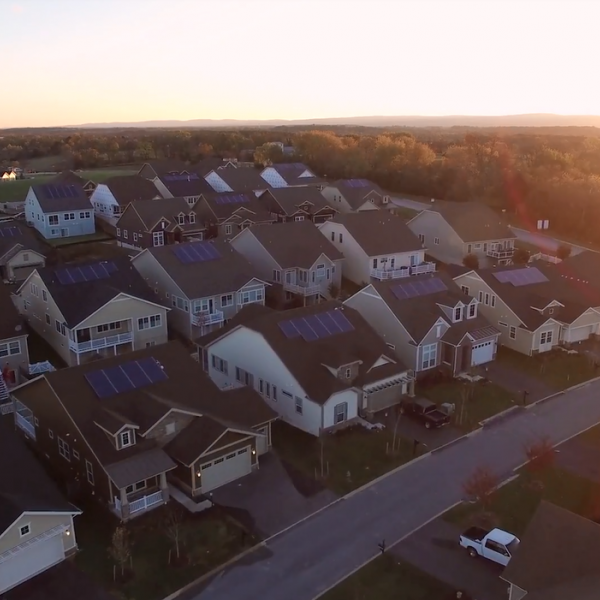 Going solar isn't as simple as having panels installed on your roof. After you select an installer, the project needs to be permitted, installed, inspected, and interconnected to the grid. Most of these steps depend on local governments and utility companies, which means the process varies based on where you live. With more than 3,000 utilities and 18,000 jurisdictions across the country, interconnection times vary widely, and can take up to several months to complete. SunShot Initiative awardees are helping streamline and simplify these processes throughout the United States.
The Solar Foundation's SolSmart program encourages U.S. city and county governments to implement or update local solar policies and processes and recognizes them for the efforts. It examines what types of basic policies support solar development, helps to share those observations with other communities, and rates communities based on their accomplishments.
One of the most important actions SolSmart communities can take is posting a permitting checklist online. It sounds simple, but this level of transparency decreases the amount of time people spend on the phone, writing emails, or travelling to a permitting office. Posting documents online is also a simple low-cost investment for local governments that results in less staff time dedicated to handling permitting tasks.