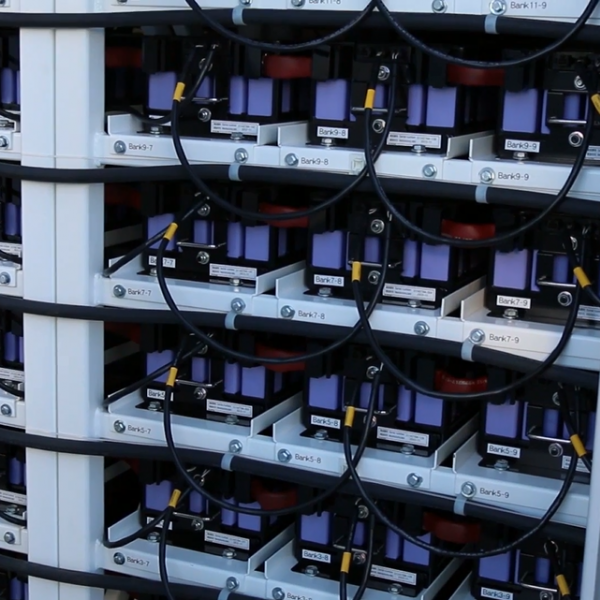 One of the biggest challenges to maximizing the use of solar energy is enabling it to produce electricity even when the sun isn't shining—both at night and during inclement weather. While the SunShot Initiative has funded a wide variety of energy storage research that integrates with concentrating solar power, SunShot started tackling storage for photovoltaics (PV) head-on in January 2016 with its Sustainable and Holistic Integration of Energy Storage and Solar PV (SHINES) funding program.
The six SHINES projects are working to develop integrated photovoltaic (PV) and energy storage solutions that are scalable, secure, reliable, and cost-effective. As these projects approach the halfway mark of their three-year performance period, they have made notable progress toward creating solutions that will ultimately allow utilities and consumers alike to benefit from solar energy storage.
The Electric Power Research Institute (EPRI) project is working with five utilities to test energy storage and load management technology. So far, the team has deployed a prototype system that integrates PV, batteries, smart home technology, and weather forecasting equipment onto two adjacent homes in northwest Florida.